howard francis davies . co . uk
---
Home | Animation | Game Design | Art | Music
---
The Hero and the Huge Axeman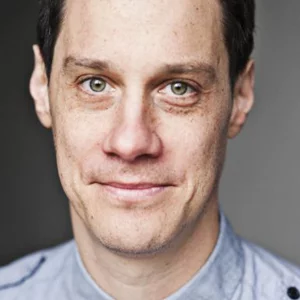 The Hero and the Huge Axeman voiced by Luke Harris
---
Exquisite Corpses (2013) from Martin Pickles on Vimeo.
Exquisite Corpses (2013)
An animated comic maelstrom starring Neil Armstrong, Emmeline Pankhurst and Boris Johnson.
This is a group-project by members of London Animation Club. It is an animated version of the old Surrealist game of the same name: each contributor makes a four-second animation, making sure that the last frame of their animation becomes the first frame of the next contributor's. This is the result.
CREDITS
Animated by
KARL CRESSER (Eric Hobsbawn)
PHILIP GREEN (A Fox)
SARAH VINCENT (Boris Johnson)
BIANCA ANSEMS (Oliver Twist)
JANE GOLUBEVA (Wiley Coyote)
PATRICK KODUAH (Joan Of Arc)
SHEILA JACKSON (Ananse The Spider)
BUNNY SCHENDLER (Andrew Lloyd Webber)
LESLEY BUSHELL (Jaws)
DENNIS SISTERSON (Napoleon)
STUART POUND (Neil Armstrong)
BEN FOX (Cheeta)
ROB MUNDAY & VICKY DALE (A Sloth)
UNA MARZORATI (Emmeline Pankhurst)
KATE JESSOP (Isembard Kingdom Brunel)
HOWARD DAVIES (Herne The Hunter)
Title Sequence EMMA CALDER
Music Composed by COCO CRIPPS
Rules set by EMMA CALDER
Produced by MARTIN PICKLES
Directed by LONDON ANIMATION CLUB
---
2009 London Bridge 48 Hour Film Challengen
---